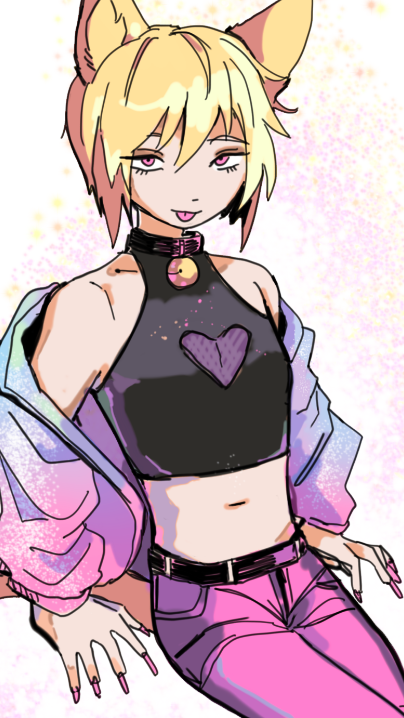 kyaaa!!
Seishi - 24 - He/Him
effeminate male (homo)
A very flamboyant and confident person, with a flirtatious and fun-loving demeanor. The first one to give a compliment, and being sensible and understanding makes him a good listener. Whether a friend or stranger, you'd notice how compassionate and determined he is. Despite his charms, he can be devious and tease to the point of sadism. Gets jealous easily, and often acts impulsively.
goro akechi is his wife